Lineup
Circle Jam Festival in Klagenfurt | Austria
Chezame & Sxin – Onii Chan
The iconic duo named Onii-Chan from Germany, which has made itself a name in the community for years now, never fails to impress the audience. Today, Sxin and Chezame are well known for their YouTube channels, which are dripping with beatbox content like reactions, sound imitations, tutorials and omegle showcases.
Chezame, who is active in the community for more than ten years and was also working for swissbeatbox, has competed in various championships and managed to get titles like tag team champion and Solo Champion in Germany.
Since 2019, Sxin has been part of events like GBB21, draft tag team battle and the German beatbox championship. He perfectly adds up with his tag team partner and together they will surely leave an impact on the whole audience.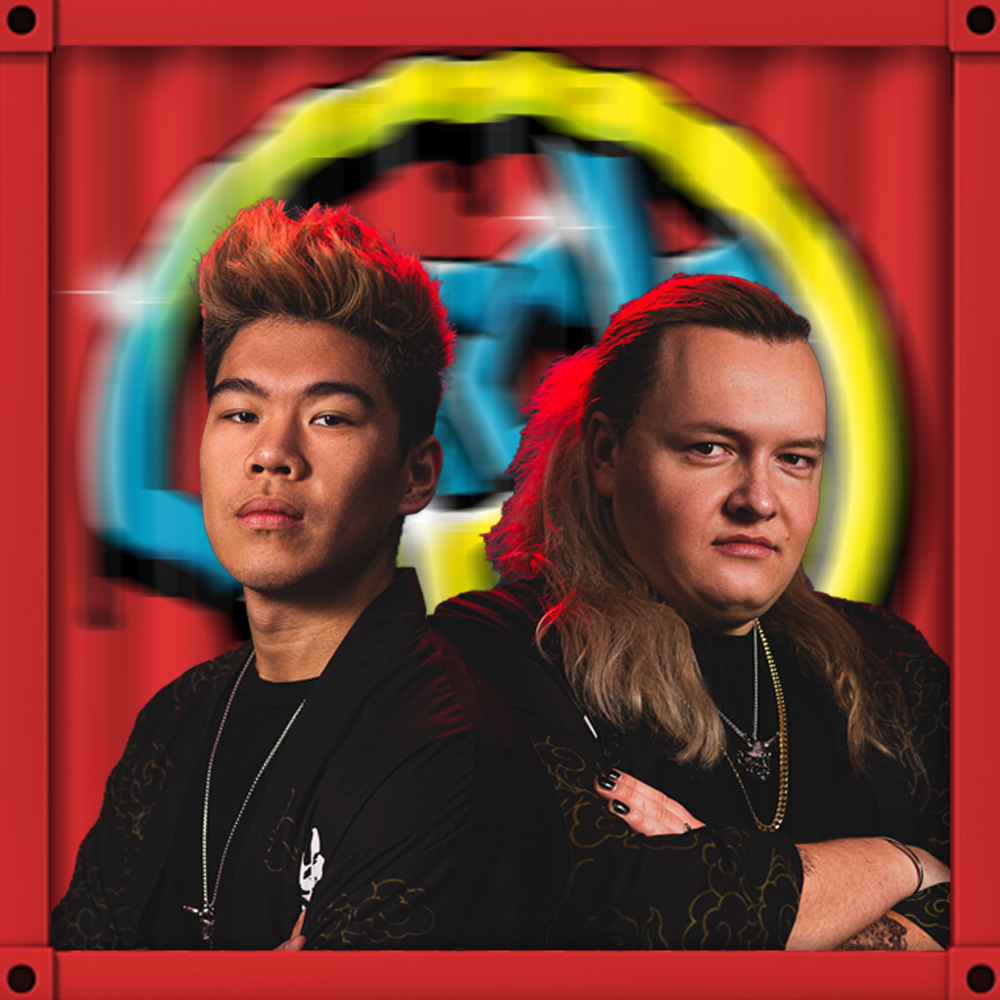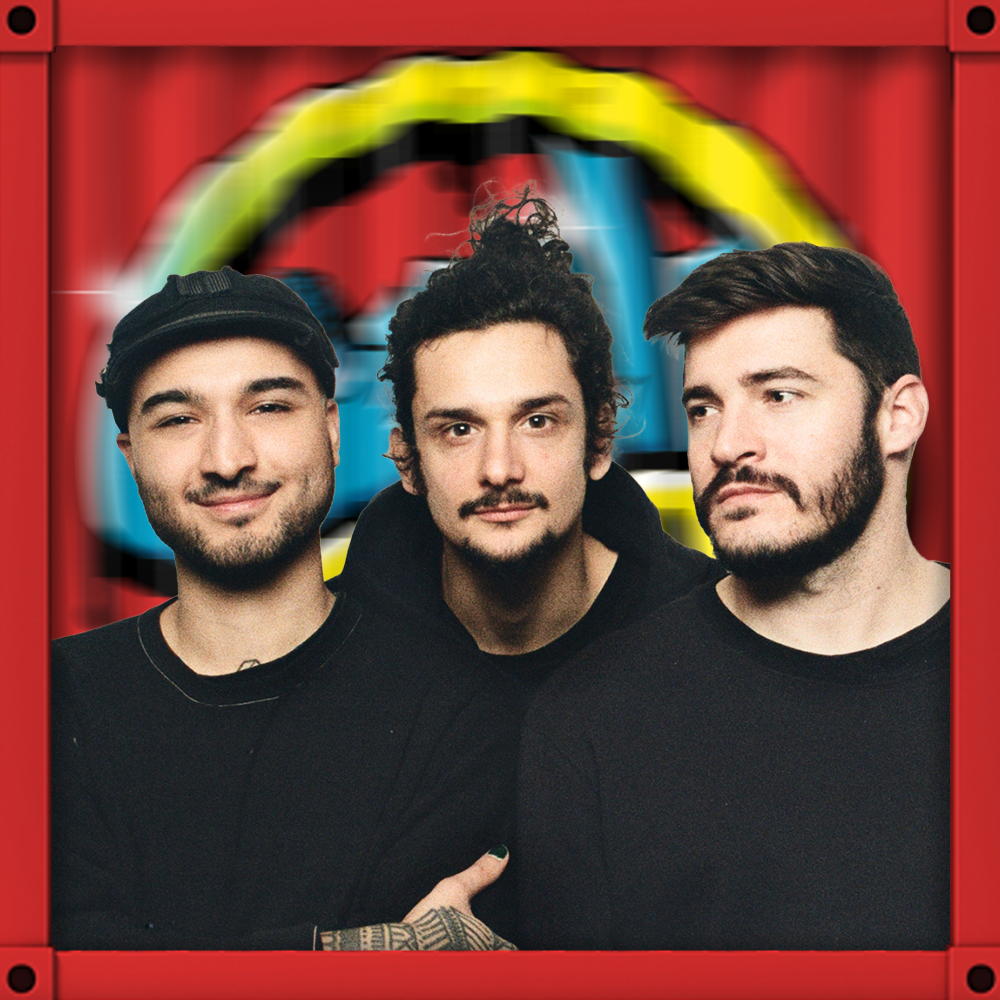 Eon, Geo Popuff and Slizzer – M.O.M.
Mouth o matic, also known as M.O.M, is an Austrian trio that is performing together on stage since 2018. Consisting of the beatboxers Eon, Geo Popoff and Slizzer, M.O.M. managed to win the crew Championship at GBB21. Even before being part of the M.O.M- crew, all of the three members have been active in the beatbox community before and they teamed up after moving into a shared flat to practice their beatbox skills together. By organizing battle events and workshops via their society "Mundakrobatik", M.O.M. has a deep impact on the beatbox scene in Austria.
Eon and Geo Popoff are attending at battle events since 2012. Before M.O.M, these two already performed in a crew which was called Chakrabreaker and they were able to pull off three champion titles with the former crewmember Dizflash in 2012, 2013 and 2014.
Slizzer is the third part of M.O.M. and is actually from the Netherlands. He is part of the battling scene since 2009 and has gotten himself more than nine champion titles in different categories like loopstation-, crew-, solo- and tag team battles.
The Austrian looper and beatboxer Matej has been an active part of the community since 2018 and surprises with unique loopstation techniques. He was part of battles like GBB21, Mad Meal, SBX camp and the Austrian beatbox championship from 2019 till today. Matej is currently loopstation champion in Austria and his performances have earned him a dedicated following of fans and supporters. Prepare yourself for a lasting impression with Matej´s looping skills.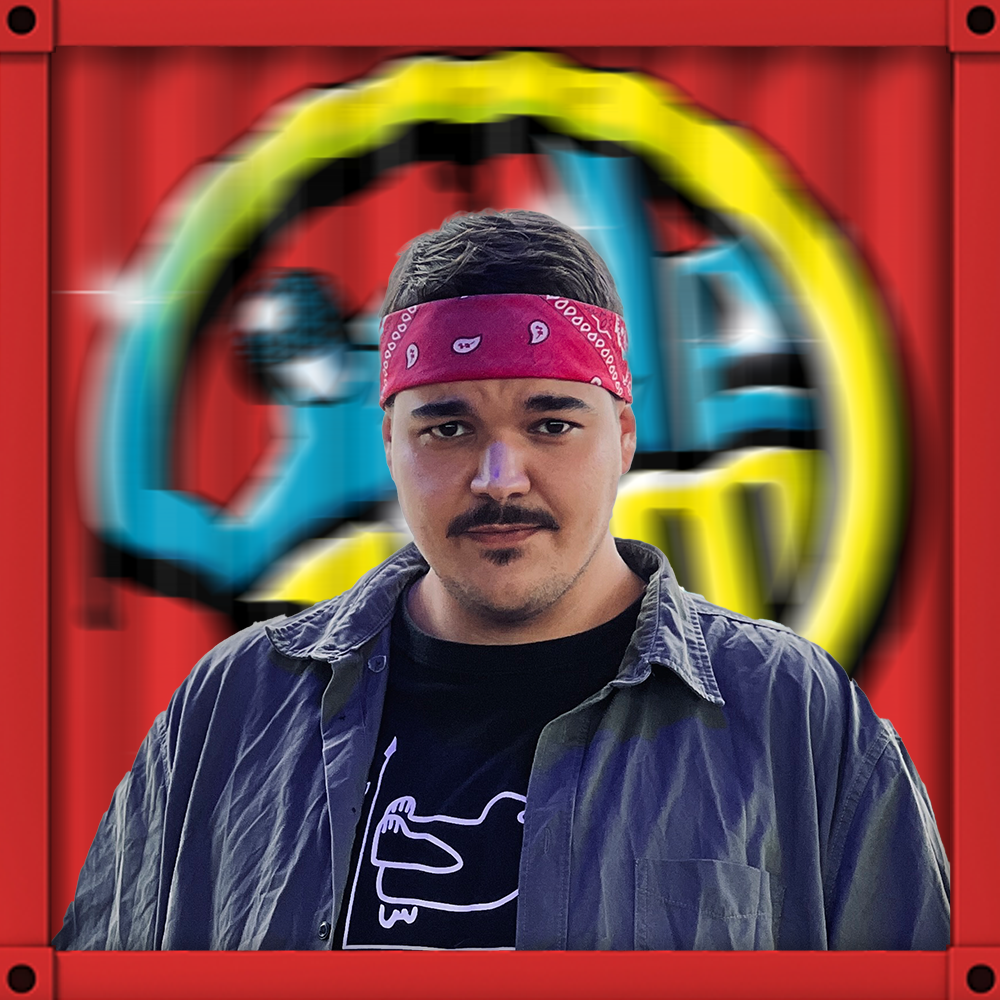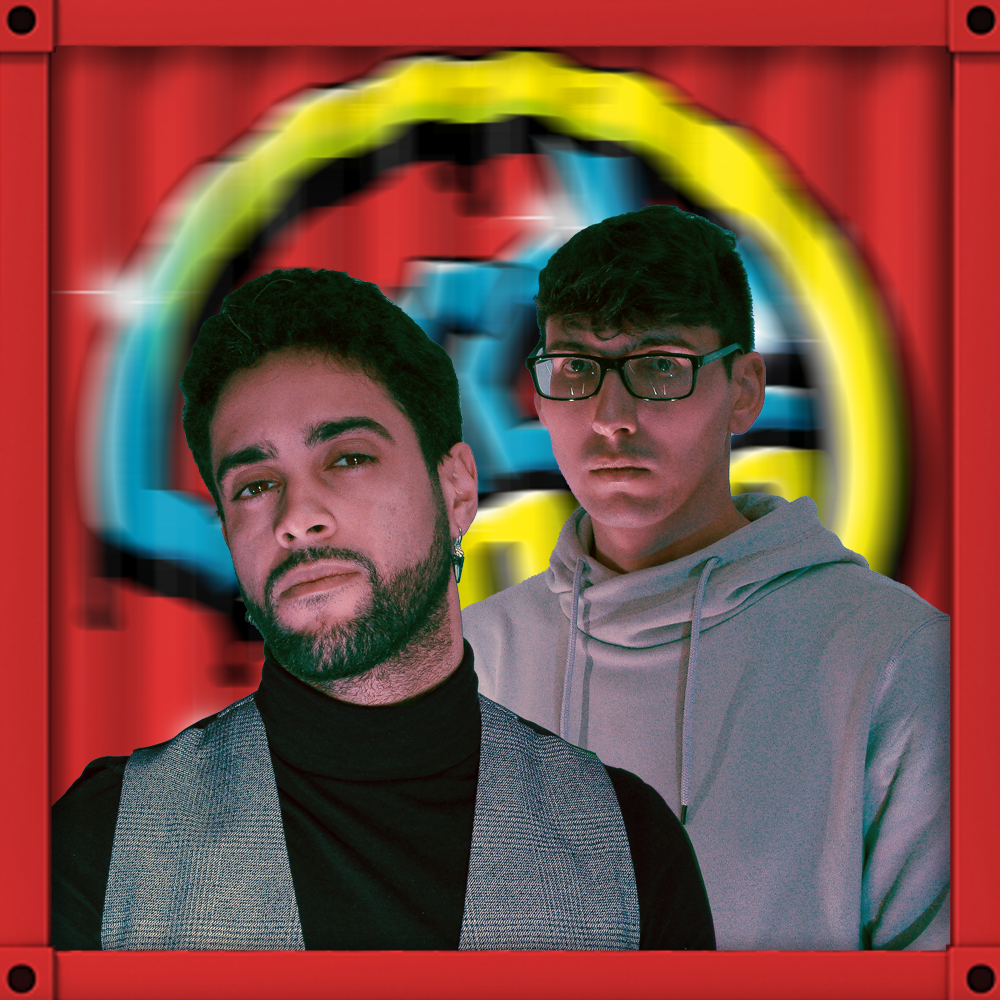 BreZ & Chris theOdian – Scam Talk
The French tagteam Scam Talk, consisting of the two beatboxers BreZ and Chris theOdian, is performing on stage together since 2016. After they had a workshop together, the two artists decided to try some new stuff together, which led to Chris theOdian buying a loopstation for himself.
BreZ, who is originally from Ireland, got into beatbox in 2009 and is performing on a loopstation since 2018. With his outstanding combination of loops and rap he was able to pull three champion titles in the solo loopstation category and he also won the crewbattle at GBB21 with the crew S.Q.U.I.D.
In the beatbox community, Chris theOdian is well known for his angelic vocals. He got into the beatbox community after he met BreZ at a workshop and is putting loopstation on stage since 2019 and even got the champion title for solo loopstation at the French Beatbox Championship in 2019.
Being a student of the University of arts, US- American beatboxer and looper BizKit knows how to reach his audience. He got into beatbox when he was in middle school and started putting serious effort in looping since 2018. The artist who is blessed with the rare gift of a perfect pitch managed to earn more than five champion titles in battles like East Coast- and Long Island Beatbox Battle as well as the GBB21.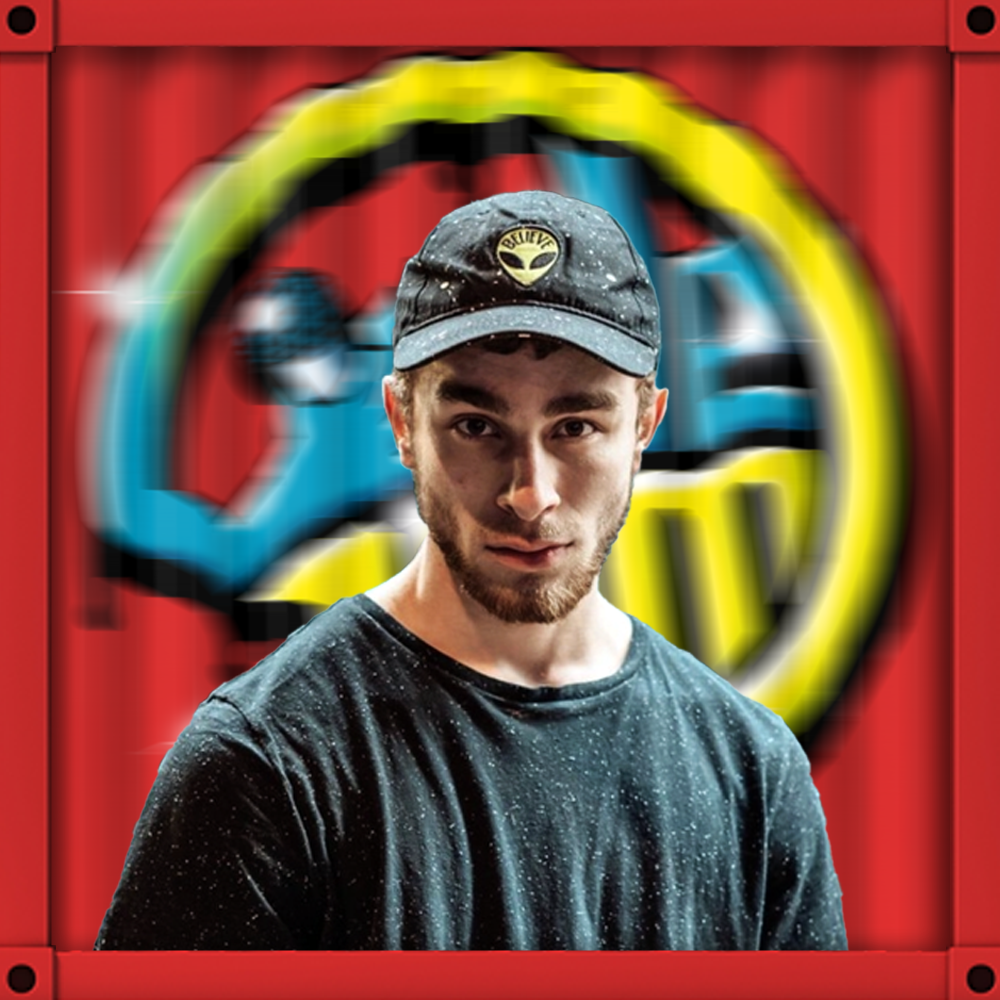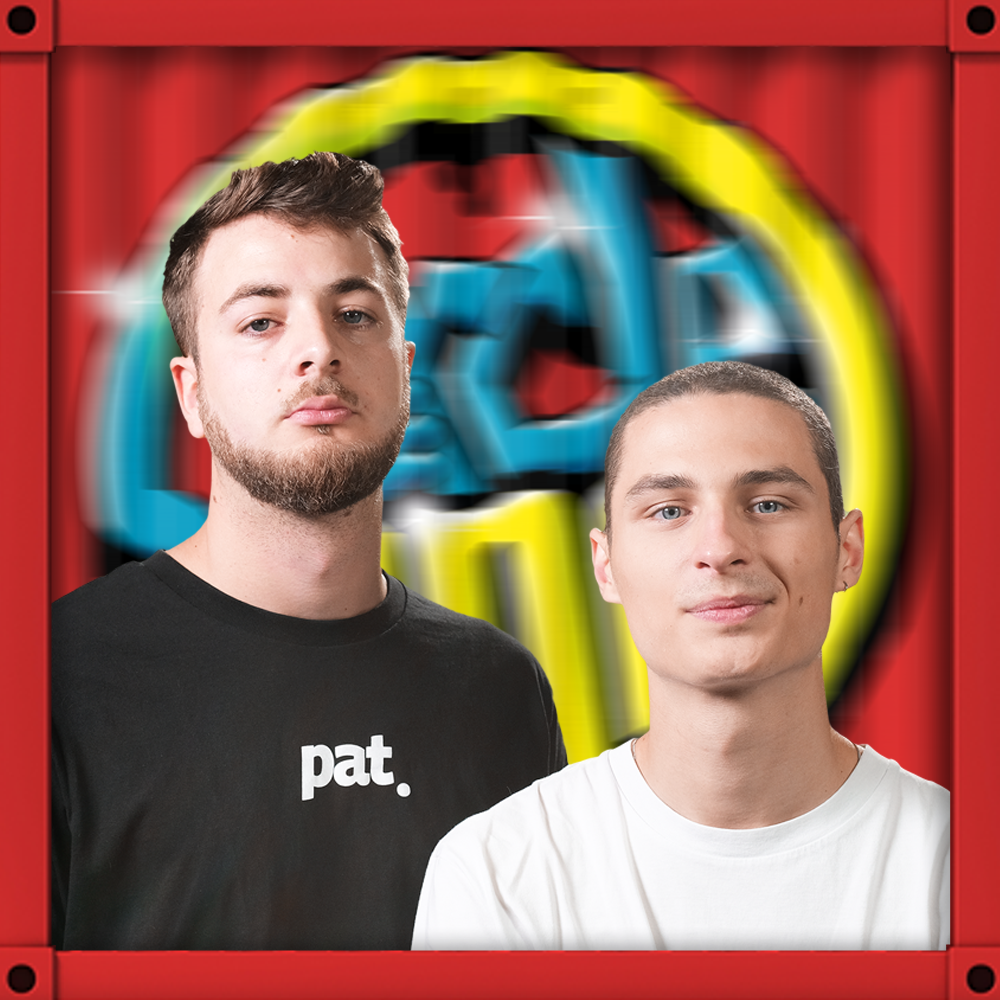 FootboxG & Supernova – Middle school
Middle school is a tagteam from Belgium, formed by the two artists Supernova and FootboxG. They were practicing together and ultimately formed Middle School in early 2018. In the same year, they already got their first tagteam champion title at the Belgian Beatbox Championship and won the tagteam battle at GBB21 as well.
FootboxG is a part of the beatbox community since 2014 and besides his success with Middle School, he is holder of three solo champion-, and three vice champion titles since 2018 in different events like the Belgian Beatbox Championship, Vokal Total, Battle of the year, or Florida Beatbox Battle.
The other half of the tagteam, Supernova, is attending at beatbox battles since 2013 and has won five champion titles in categories like loopstation, tag team and solo. Supernova was taking part in more than 15 different battles all over the world and together with footboxG, they will enchant their audience for sure.
Coming all the way from Canada, Den takes the combo of singing and beatboxing to the next level. He is part of the battling scene since 2019 and has gotten himself champion titles in tournaments like Mad Meal 2 (2020, solo) and Ragnarok Nations Cup 2021 (crew). In 2022, he was also able to get in the top three at BBU, One One Battle International and the American beatbox Championship. Den will show you what beatboxers ultimately got to offer nowadays.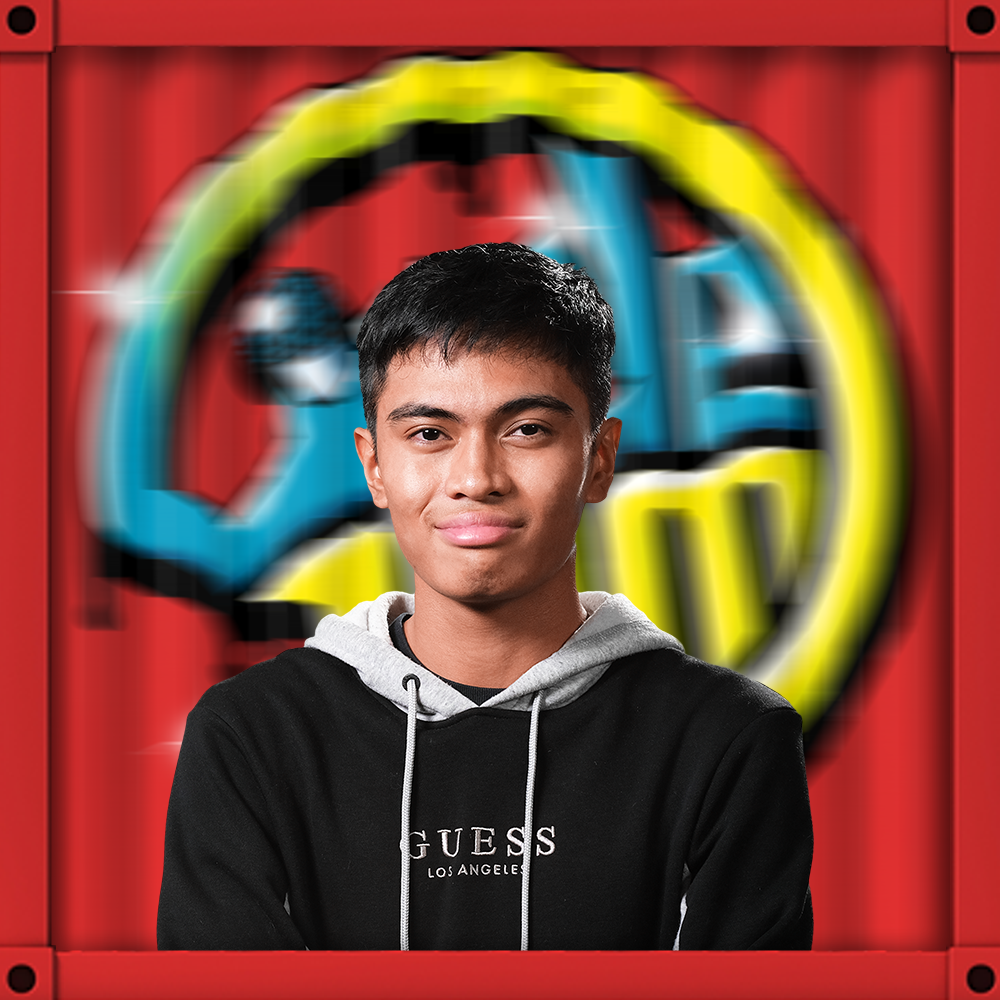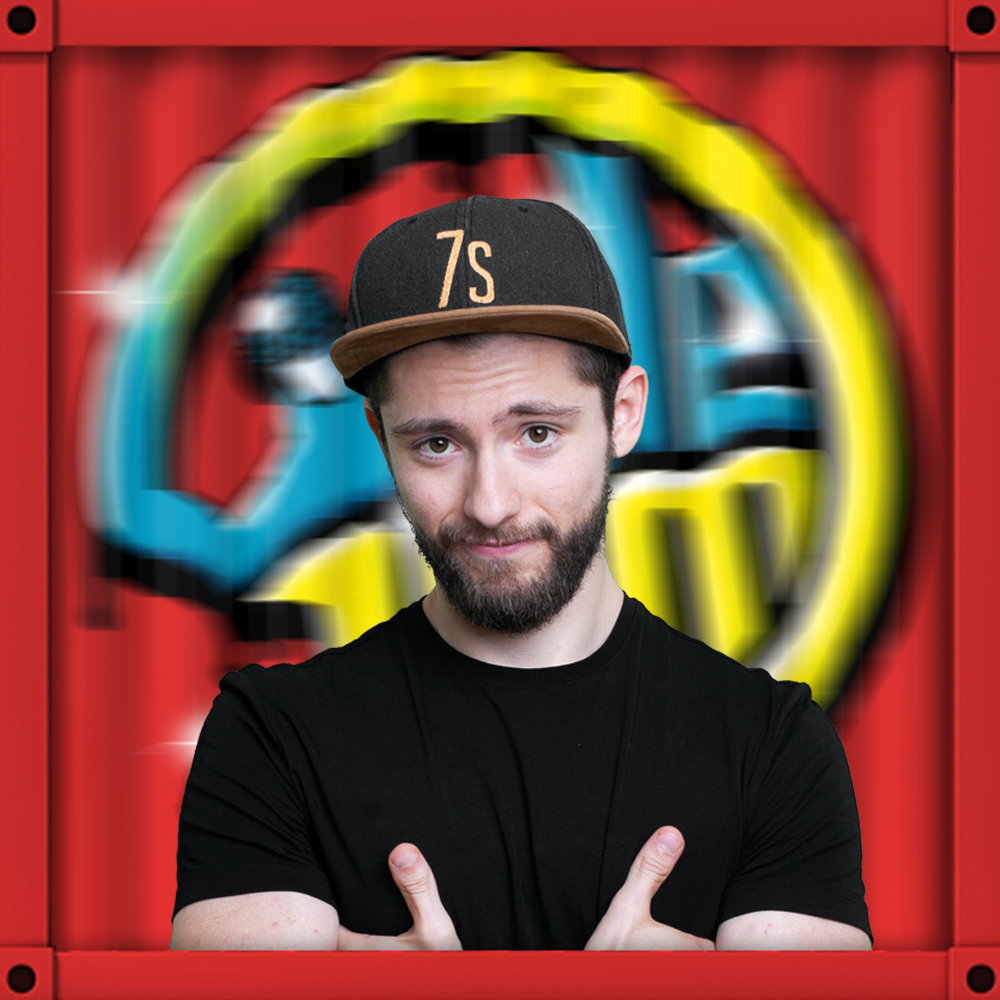 The musical multi – talent from Hungary is waiting for you to be massaged by bass at his show, and we can´t wait to see his loopstation performance either. Get ready for insane dubstep, dnb and pure looping skills. After SBX Kickback battle: Loopstation Edition in 2021, where he even pulled the champion title, Kristóf took a break from battling but fortunately, he never disappeared from the scene. He is also a member of the band Seven Seconds in the Future.
With their mix of raw beatbox and loopstation art, this crazy duo from the United Kingdom will rip the stage apart. Both of them have a long history of battles and attended at championships like GBB, SBX, UK Beatbox Championship and many more, so make yourself ready for a show you won´t forget.
During the last years, D-Low has become one of the most famous beatboxers worldwide. Taking a closer look to his history, no one should wonder why: After winning his first battle in 2014, he has earned himself more than 7 champion titles in solo categories and it looks like his journey surely hasn´t ended yet. Frosty has gotten into the scene when he was 14 years old and just like D-Low, he won his first battle at the UK Beatbox Championships in 2016. During his beatboxing career, he pulled 4 champion titles in solo category and 3 in loopstation category.
Frosty and D-Low were also competing as a tagteam called "Kotcha", which won the first place at UK Beatbox Championship as well.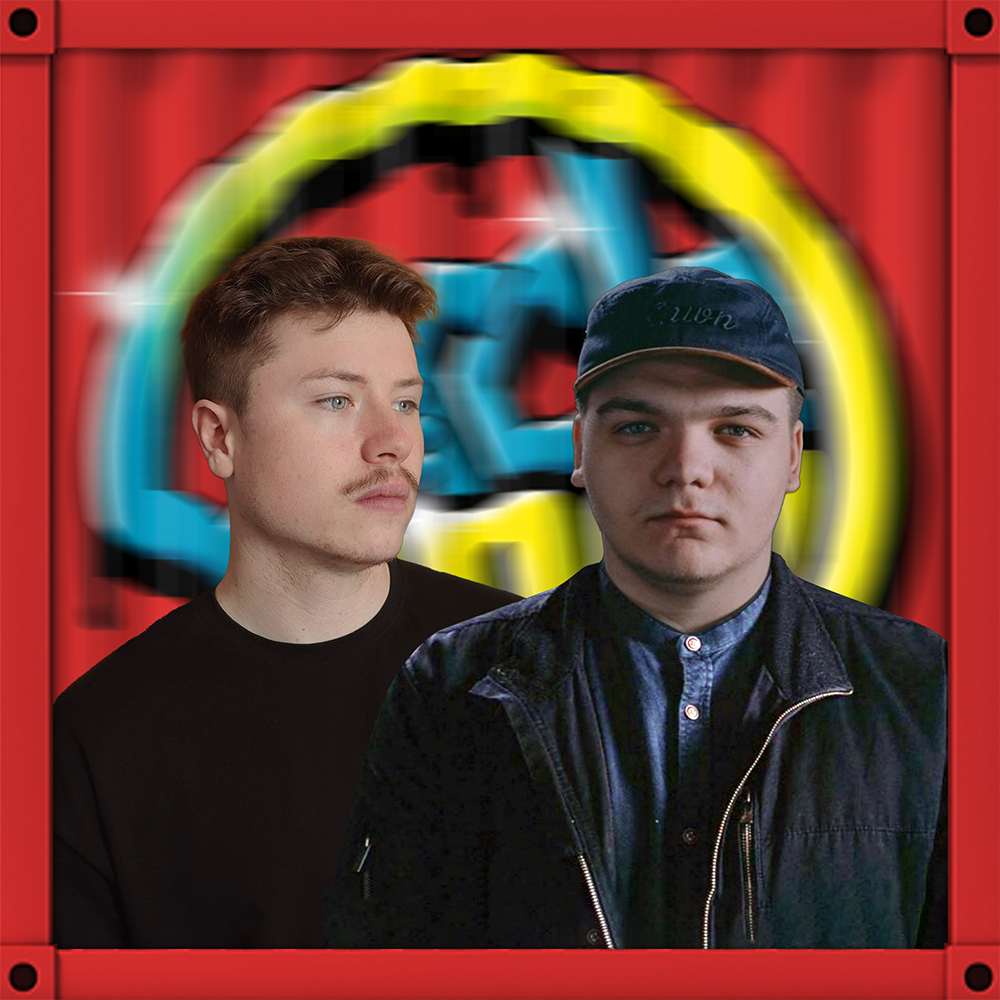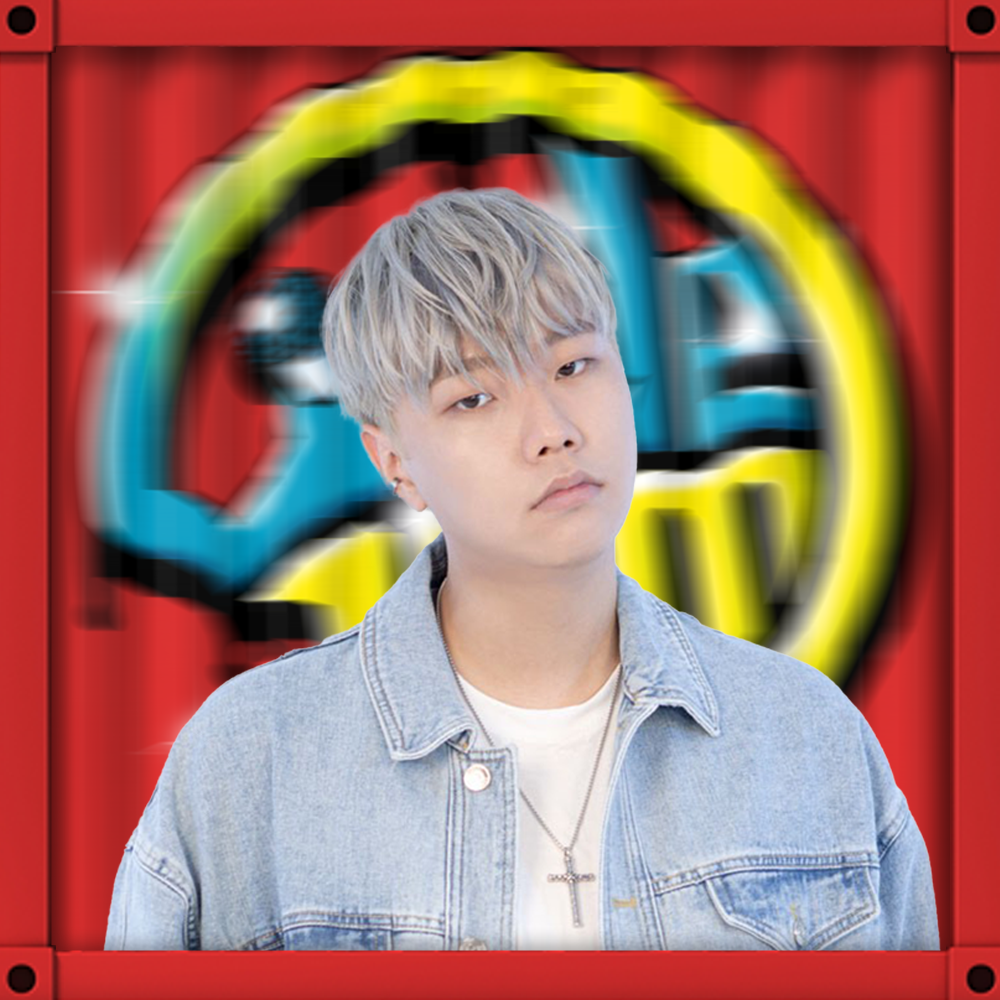 The south Korean artist Hiss is considered one of the top beatboxers in the world and has inspired many others in the beatboxing community with his unique style and creativity. Besides being a beatboxer, he is a producer and does DJ- sets as well. Hiss has won several big beatboxing competitions, including the Korean Beatbox Championship and Asia Beatbox Championship, as well as BBU 2022. He got into beatboxing after copying a friend in school, "because it was fun". Being a world class beatboxer, Hiss will truly impress everyone. You won´t be ready for This(s).
Rogue Wave – Colaps and River
You can´t do anything wrong with Rogue Wave. The French tag team that is consisting of the beatboxers River and Colaps, is going to rock the stage with crazy clean techniques.
Both of them are taking beatbox to the highest levels and they even battled each other at the final of GBB21 for the solo champion title. Colaps, who won that tournament, is battling since 2014 and got his first champion titles (solo & tag team) at the French Beatbox Championship in 2017. River discovered beatboxing when he was 12 years old and watched many events before attending himself. Since 2018, he won many different solo champion titles at events like GBB, International Throwdown, SBX Camp, La Cup Online and many more. Watch this incredible duo as they will show you what a world class tag team got to offer.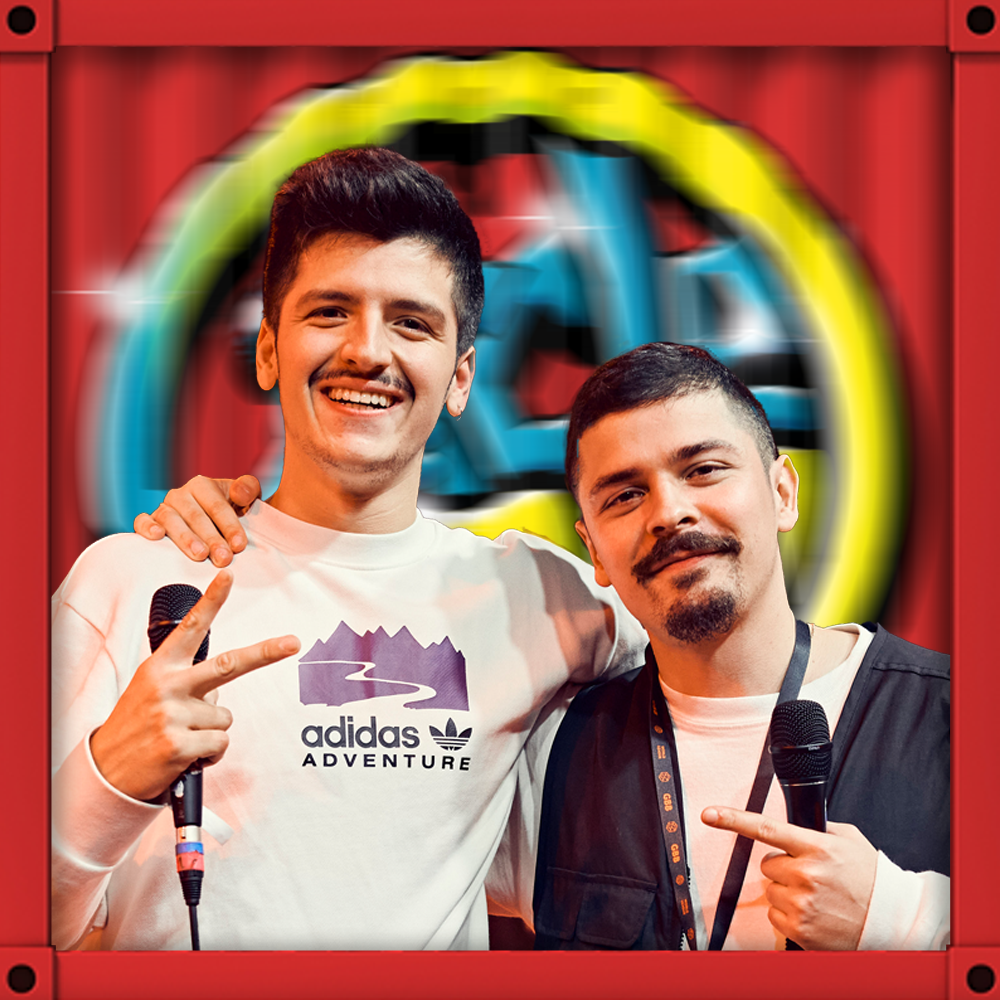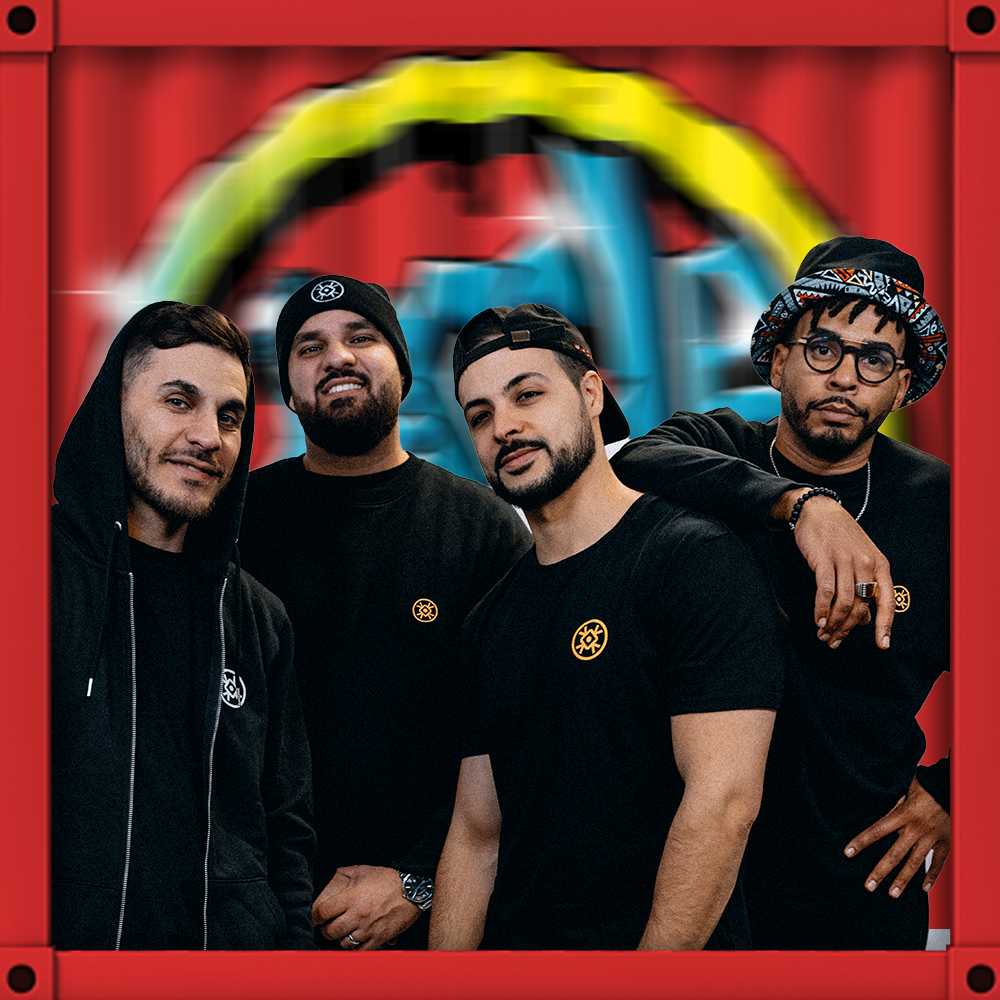 Berywam – Beatness, Rythmind, Wawad and Beasty
Believe it or not – Berywam is going to be live at Circle Jam Festival. The group, who is originally from France, is composed of a quartet (Beatness, Rythmind, Wawad, and Beasty), with individual national and international titles, is currently the reigning Beatbox Team World Champion. In addition to their own tours that have taken them all over the world, they have done several zenith tours which also allowed them to perform at the Stadium in Toulouse (60,000 people). They also participated in TV- shows like "America´s got Talent". All of the four members have been battling separately for more than 13 years and each of them earned his own champion titles in different categories like loopstation, tag team, loop station tag team and solo. Together, the crew has played in more than 20 countries and gained more than 15 million followers across all platforms. It is safe to say that we are all excited for their performance, you won´t believe your ears.
Uniteam – Alem and Alexinho
Another French tag team of quality will be taking over the stage. Alem and Alexinho are both world-renowned beatboxers, known for their individual skills. They have performed together in numerous beatbox battle, showcasing their incredible creativity and musicality. making them a popular and exciting act in the beatboxing community. Alexinho, who managed to win more than 13 tournament titles since 2014, is well known in the beatbox community for his propeller hat, which he wears occasionally on stage and in videos. In the past he was part of other tag teams like Costik Storm and Butterfly Crows. Before Alem got into beatboxing, he was a drummer and just imitated some of his drum routines with his mouth. That was until one of Alem´s brothers showed him a record of Rahzel which had beatboxing on it. Since then, he earned himself 8 champion titles as well.
You definitely know what you`ll get when both of them are together on stage.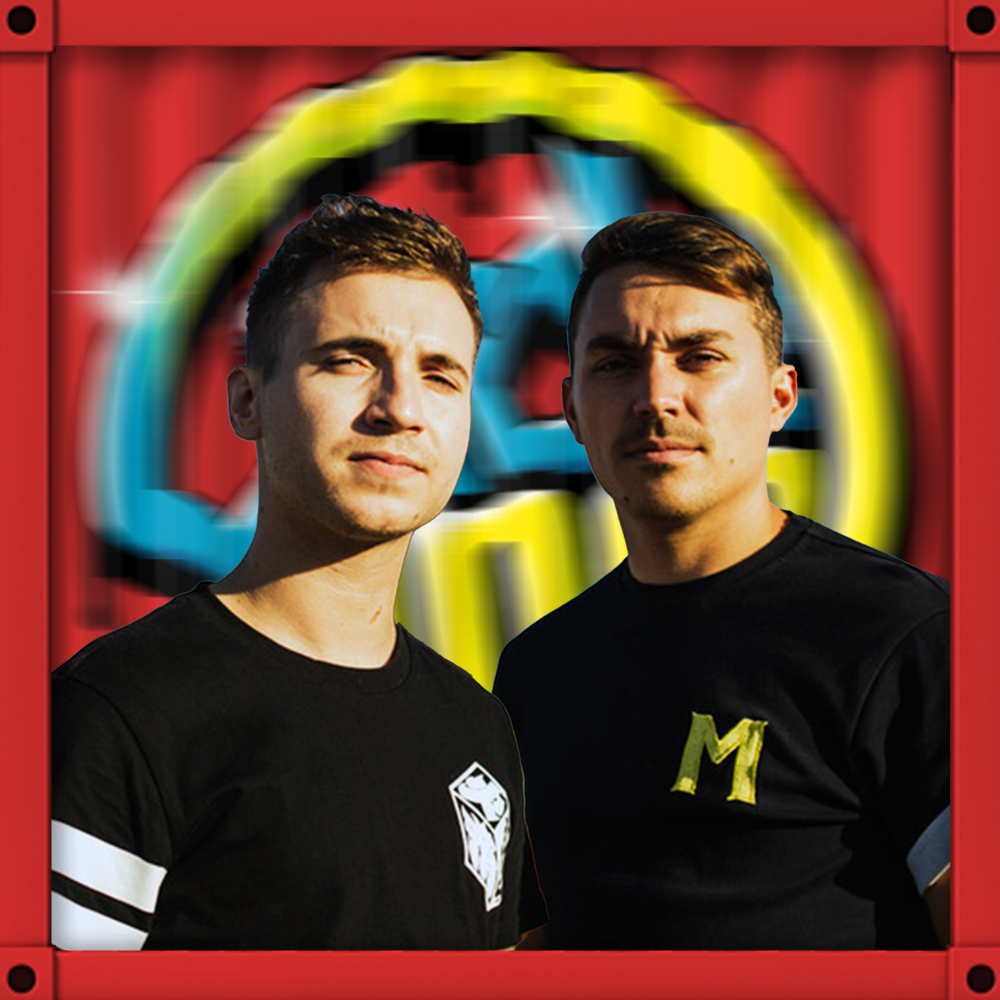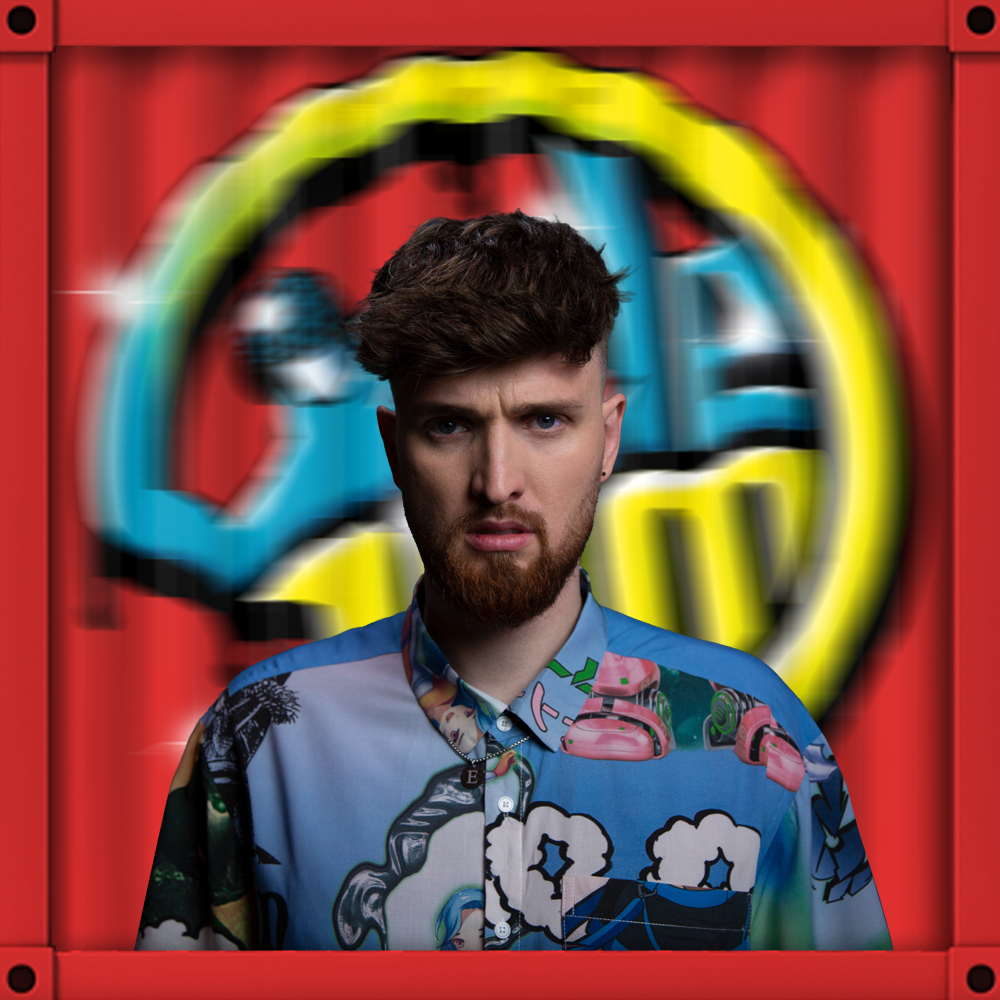 Known for his versatile and creative style, the German beatboxer Madox takes over the stage again. He began beatboxing in 2013 and has been part in numerous beatboxing competitions, including the German Beatbox Championships and the GBB, where he has advanced to the later rounds. He is also known for his involvement in the German beatbox community, where he has performed in various events and helped organize local beatbox battles. He is also the creator of the Swissbeatbox intro, which is well known among beatboxfans all over the world.
In addition to his amazing beatboxing performances, Robin is also a talented musician who plays the guitar and piano. Since 2011, he collected champion titles in loopstation, tag team and crew category and never fails to amaze his audience. Robin hat been part of big competitions like GBB or SBX Kickback Battle and also performed at various festivals and events in France and around the world, including the Nuits Sonores festival in Lyon and the Mundial Montreal festival in Canada.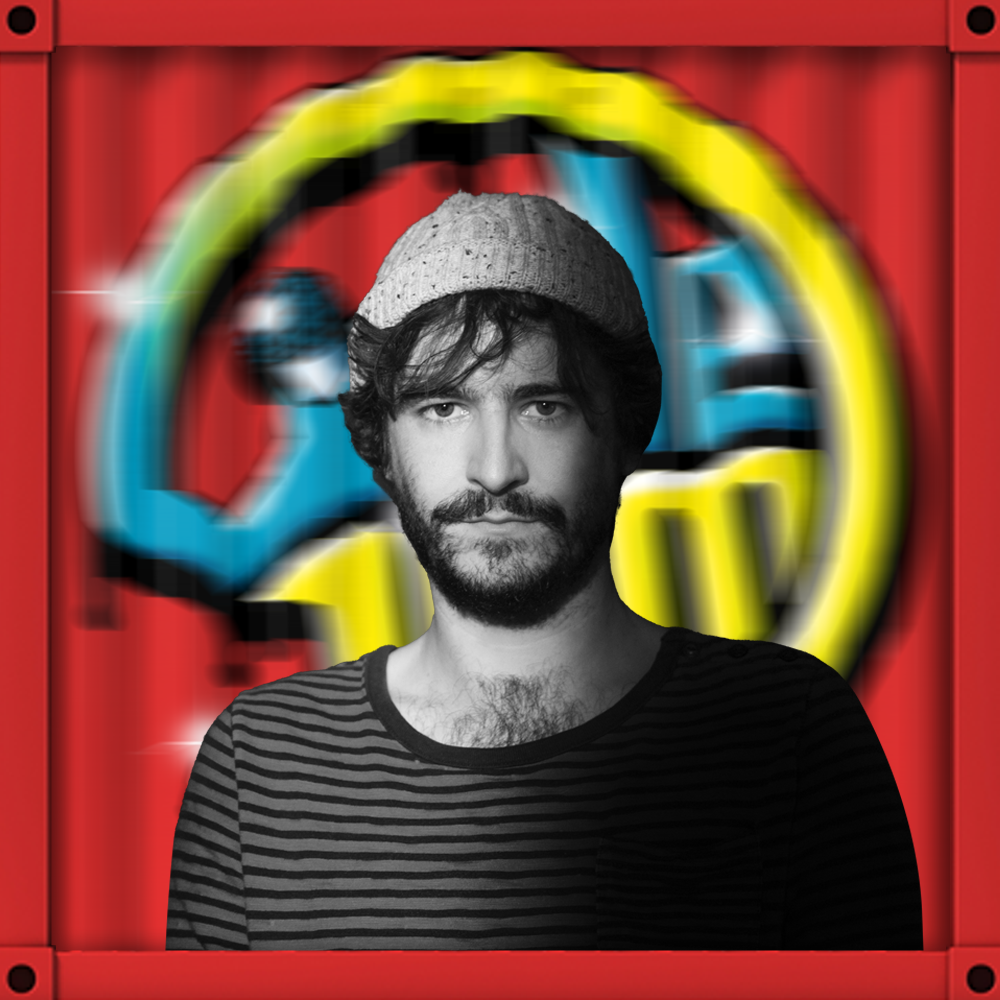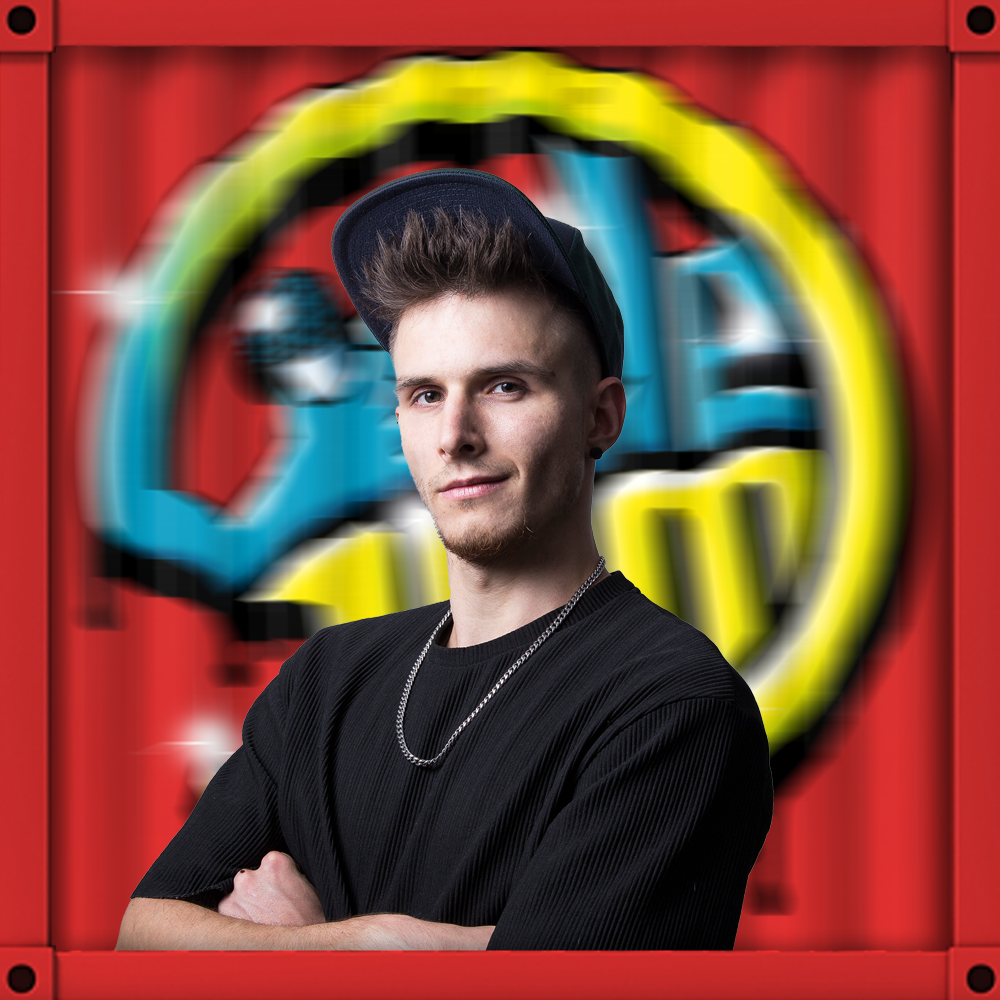 Pure energy is what you can expect from German loopstation artist Friidon. He developed a passion for music and began experimenting with loopstations and beatboxing. He quickly gained a reputation for his innovative techniques and creative performances, also well known for his engaging stage presence. He has earned himself 4 champion titles and is the first non-French citizen to win a category in the Florida Beatbox Battle, having won the Loopstation category in 2020.